WELCOME to the Holistic Nature Lounge Sydney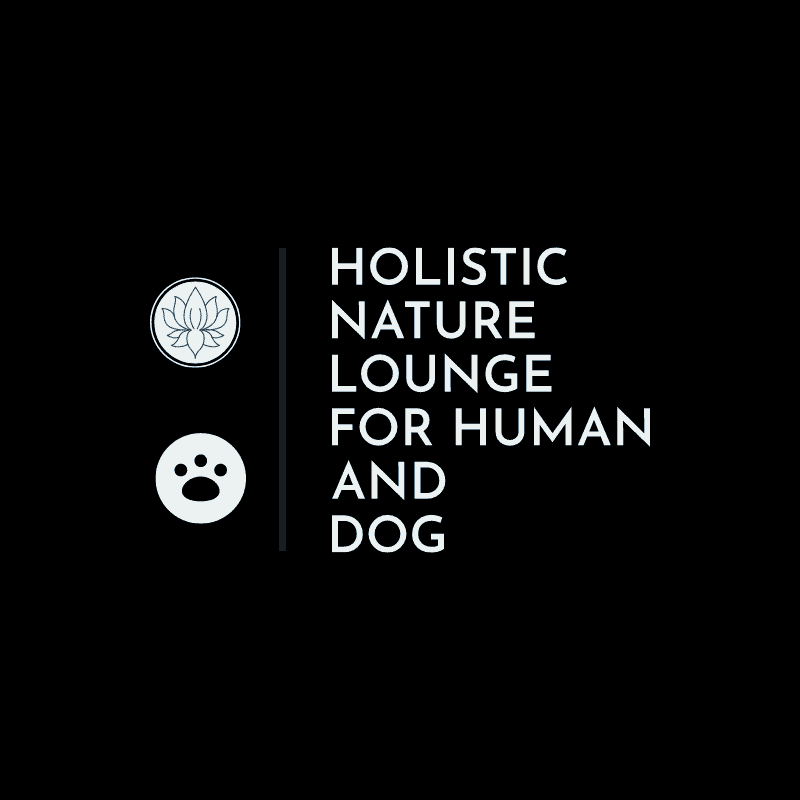 CARPE DIEM
MAKE YOURSELF A PRIORITY
Pure relaxation in the middle of nature
Is your everyday life stressfull? Then it's time for a break! Take a deep breath and restore your balance with the right holistic treatment .
We offer a comprehensive and high-quality range of massages. The pleasant atmosphere creates space to feel good and relaxed. Would you like to know more about our services? Here you will find all the information on how I can support you in achieving your feel-good experience.
Welcome to the Holistic Nature Lounge for Dogs - Sydney Nova Scotia
Holistic for dogs includes modern, adapted and timed exercise training.
We do not offer standard solutions because we know that every customer is different. That is why we develop individual and unique solutions in close consultation with our customers. Take a look around our website and find out more about what we have to offer. If you have any questions just contact us.
-------------------
HOLISTIC NATURE LOUNGE ETIQUETE
ARRIVAL
In order to collect some important information from you we kindly ask you to arrive at the reception 10 minutes before your treatment.
HEALTH PROBLEMS
Please inform us of any health problems, allergies or injuries that may affect your stay or treatment.
APPOINTMENT CANCELLATION
We kindly ask that you cancel no less than 24 hours before your appointment.
Contact
+1 (902) 919 6745
holistic.nature.lounge@gmail.com
Loyalty card ( Pay 5 treatments and get the next reduced by 50 % ).
Refer a friend and get 50 % off your next treatment.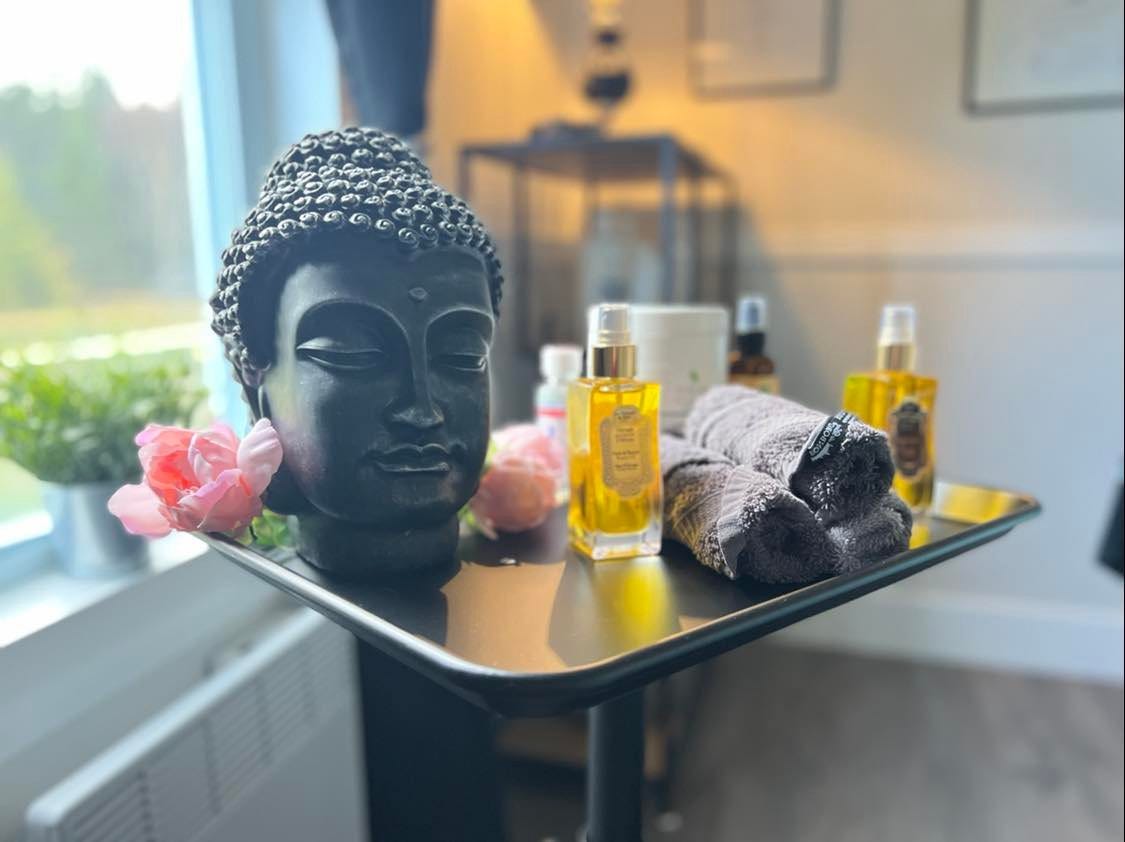 Opening Hours Human Holistic
Monday: 10 :00 am - 7:00 pm
Tuesday: 10:00 am - 6.00 pm
Wednesday: 10:00 am - 8:00 pm
Thursday: 10:00 am - 9:00 pm.
Friday : 10:00 am - 5:00 pm
Opening Hours Dog Holistic
Saturday 10:00 am - 6:00 pm